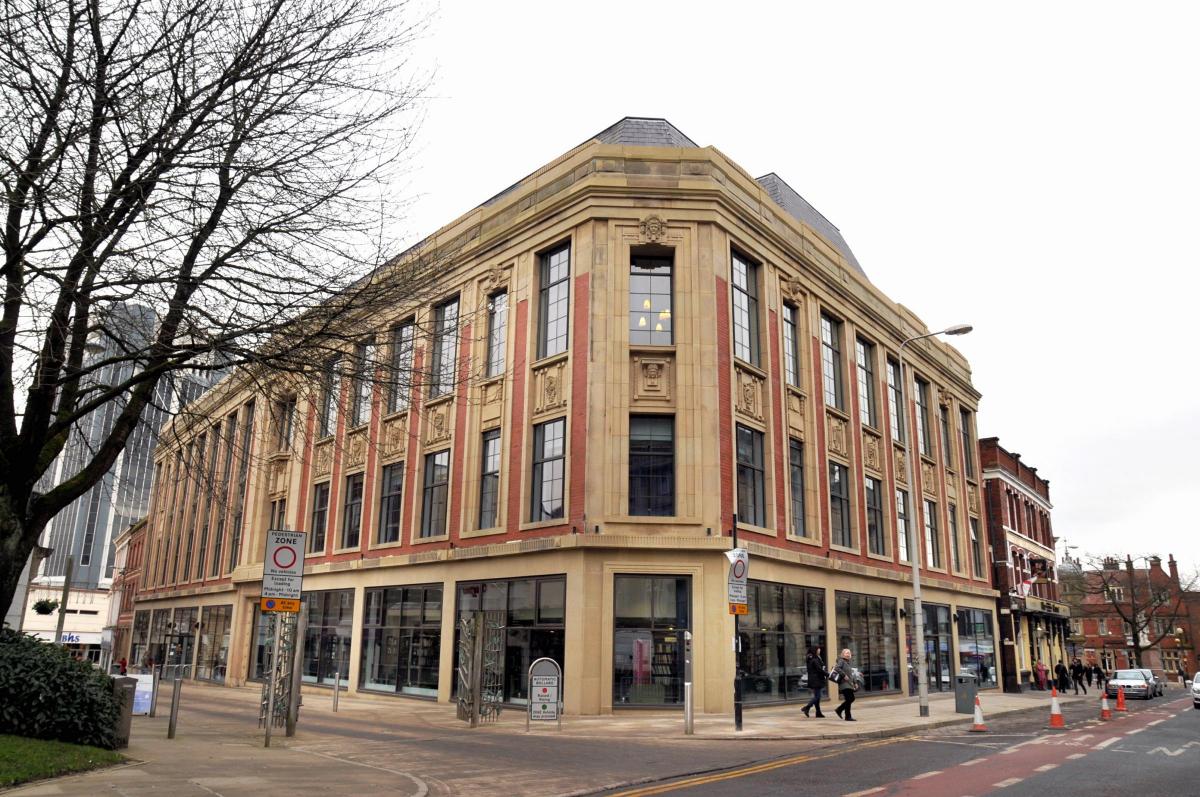 A BOROUGH has been given £2.25million from the government to 'green' its often-ageing public buildings.
The cash award to Blackburn with Darwen Council comes from Whitehall's Public Sector Decarbonisation Scheme.
It will be used to implement energy efficiency and renewable energy schemes in ten local authority-owned buildings.
Blackburn with Darwen Council's Executive Board will on Thursday be asked to accept the grant and outline how it is to be spent in the coming year.
Of the cash £792,061 will go on heating, replacing 30-year-old storage heaters with heat pumps; £738,816 on lighting, replacing fluorescent lights with LEDs; £431,794 on solar roof panels; and £174,160 on the replacement of obsolete equipment and upgrading of end-of-life units in all ten buildings to provide better environmental control.
A further £116,140 will be spend on the replacement of inefficient equipment at the council's Data Centre to provide and uninterrupted power supply. It will also get solar panels.
Blackburn Technology Management Centre will get new heating and lighting and solar panels while the Eanam Wharf Business Development Centre will have new heating and lighting systems installed.
Blackburn Enterprise Centre, Witton Park Sports Area and Blackburn Leisure Centre will get solar panels as will Darwen Leisure Centre which will also get new LED lighting.
Blackburn Market, Darwen Market and Blackburn Central Library will have new LED lighting installed.
A report to the executive board says: "The programme is expected to save 290 tonnes of carbon dioxide a year and reduce energy bills by circa £200,000 per annum. The Decarbonisation Programme will contribute to the council's Climate Emergency Declaration to be carbon neutral by 2030.
"It will reduce emissions from the council's estate by around five per cent.
"As a separate point, in accepting the grant the council commits to the preparation of a heat decarbonisation plan by September 2021.
"This is a welcome obligation as it will help the council to identify and plan for the replacement of heating infrastructure to contribute to its own carbon neutral objective."
Cllr Phil Riley, Blackburn with Darwen Council's regeneration boss, said: "This is really welcome money which help improve the energy efficiency of council buildings as part of our green agenda."
His Conservative group counterpart Cllr Paul Marrow said: "This government grant is welcome and will help 'green' council buildings and set an example."